Worship at theCross Mount Dora is made up of incredible volunteers that have been called by God to bring people into the throne room every Sunday morning.
The members of the worship team give their time and their talents week in and week out and use their gifts to Glorify God through the singing of songs and hymns.
Thursday Night Rehearsals
Rehearsals for worship are on Thursday nights at 7:00pm.
"We serve a God who is limitless in creativity so we want to create an environment where all types of creative people have a place to connect and be inspired."
Live Stream Our Services
If you can't make it to church on Sunday visit us online HERE
Or watch previous services by clicking on the link below!
http://livestream.com/thecrossmountdora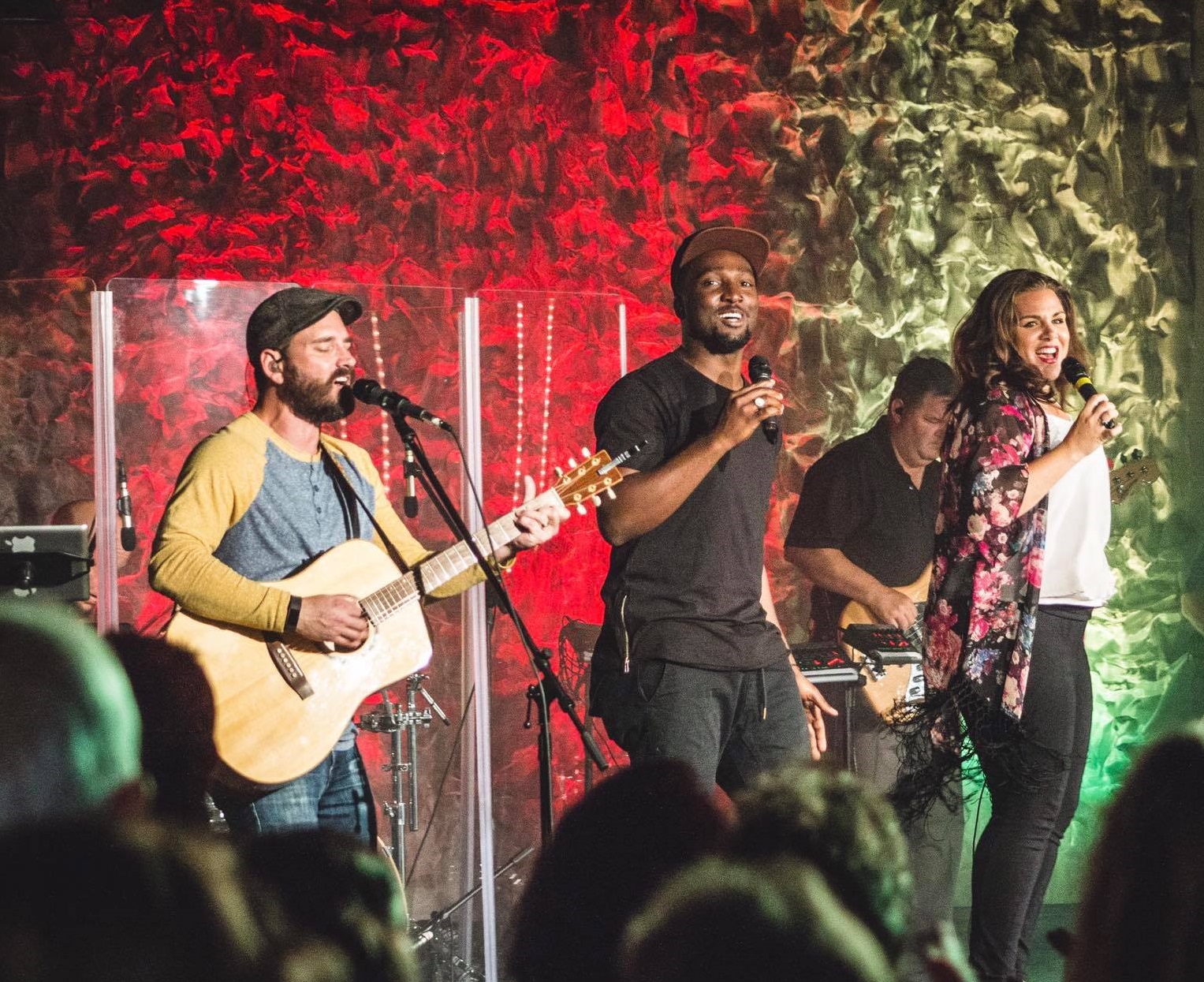 HARMONY
HARMONY meets for an hour every Thursday night to work on the harmonies and vocal arrangements for theCross worship team. This team is led by Linda Crossman. More info HERE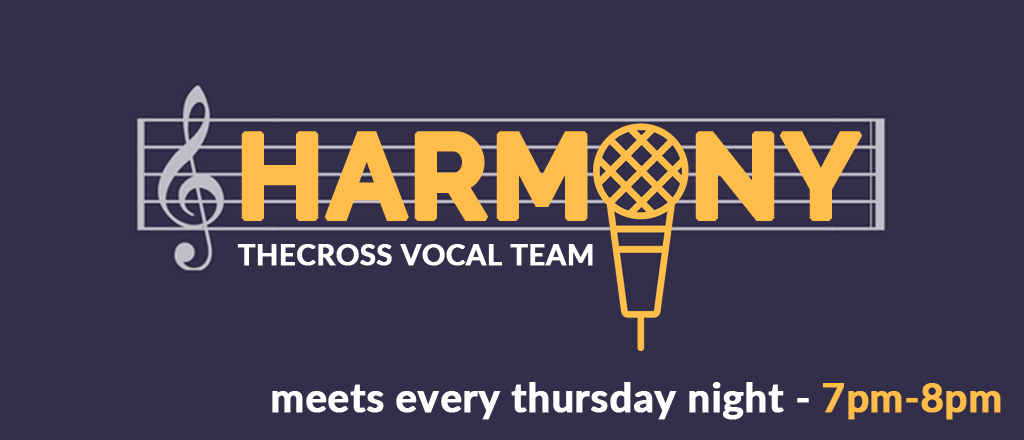 If you would like to serve with the worship team or the A/V team contact our Worship Director Kharl!