Hello fellow Campers, Camp Cross Volunteers, and Camp Cross Parents! Over the month of August we have been focusing on 1 Peter 2:17 which reads, "Show proper respect to everyone." This past Sunday (8/20/17) we discussed a topic that all parents wish could be repeated EVERY. SINGLE. DAY. What was this topic you might ask? Good question! This past Sunday Mr. Mark, Ms. Olivia and Mr. Blake had taught the Campers about what the Bible says when it comes to showing proper respect to…...........
Okay, before we get too far into what we learned I just wanted to highlight a couple things that have been happening in CAMP CROSS this past month! We celebrated theCross's sixth birthday, we learned what the Bible says to show respect to everyone (no, this is not what we learned this past week), and we have seen that picking favorites can really hurt those around you. Just ask this kid how it feels (until he gets the ball...)
Throughout the next couple of weeks, we want to encourage all the Camp Cross Parents, to engage in conversation about what it means to show proper respect with your Camper. Challenge them by asking about what they have been learning these past Sundays! This is a great thing to do on the drive home from church, during lunch or dinner, or even on the drive to or from school. We are confident that your Camper will be excited to share about what they have learned in CAMP CROSS!
We also want to highlight all of our Camp Cross Volunteers! Sunday's would not be possible without you and your willingness to serve each and every Sunday. It is because of you that the children who come through the doors of CAMP CROSS every single Sunday are able to experience the love of Jesus!
On a volunteer note, we will be having a Camp Cross training session this upcoming Sunday (8/27) right after the second service and then another one on Tuesday (8/29) from 6:00 pm to 7:30 pm. We hope that if you are a current volunteer or are interested in becoming a volunteer in CAMP CROSS we would love to see you at one of these two training times. We will have food and drinks, so come hungry; we'll see you there! Visit our main page HERE and sign up for one of the two trainings!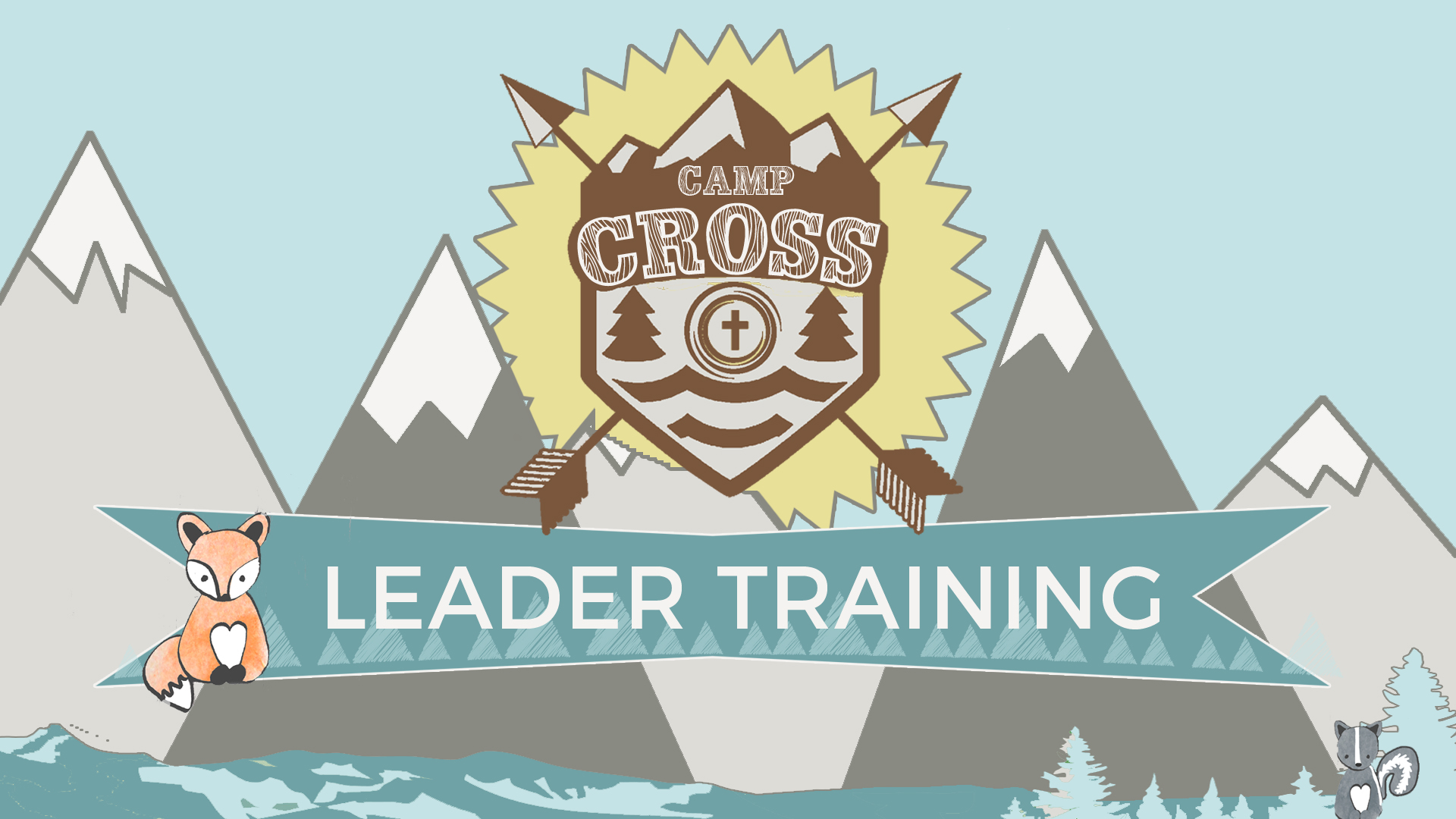 Ok, so the moment you have been waiting for!
This past Sunday we learned about showing proper respect to......................(drum roll...)
PARENTS
This is a topic that I am sure each and every one of you would love to discuss to with your Camper, so I encourage you to do so! Most of them talked about how they could be better at cleaning their rooms, doing the dishes, sweeping the floors, and doing whatever they can to help out their parents and show them proper respect!
We hope that you have time to dive into discussion with your Camper at some point this week and if you feel called to serve with us sign up for the leader training!
Blessings ~ The
Camp Cross Team