DEAR CHURCH,
I am writing this letter to inform you of something coming up in 2018. In our by-laws at theCross, every ordained minister is entitled a 3-month sabbatical after 7 years of completed work. The purpose of this letter is to inform you on what my Sabbatical will look like and the why behind it.
While I don't have the exact dates my sabbatical will fall nicely in mid-April to mid-July. There are really 3 main reasons for taking a 3-month sabbatical:
RESTING
[Personal Rest and Family Time for the Pastor]
Earlier this month, Shalane Flanagan won the New York City Marathon, becoming the first American to win the race since 1979. The amazing part about her story is she spent very little time training for it. In essence, she had always ran; it's all she knew. But she was forced with a few months prior to the race to take 10 weeks off of running due to an injury to her lower back. With very little time to train, she decided still to compete in the NYC marathon. After winning the race, she credited her victory to taking some time off and being able to refresh.
As amazing as this victory was, and especially how it was achieved, God has wired us to work hard and to rest. The word Sabbatical comes from the word "Sabbath" which means rest. God instituted the Sabbath for our purposes and for our benefit. The idea behind a Sabbath is that in our busy world, it's important we take time to enjoy who God is and how He has worked through us. I am trying to pattern my life around Jesus as much as possible, and I notice that even in His life, there were times that He had to step aside and simply rest. Ministry, at times, can be all-consuming and it's important for me to step outside of it for a short time to remember that it's not about me. It's about Jesus. And it always has been and always will be.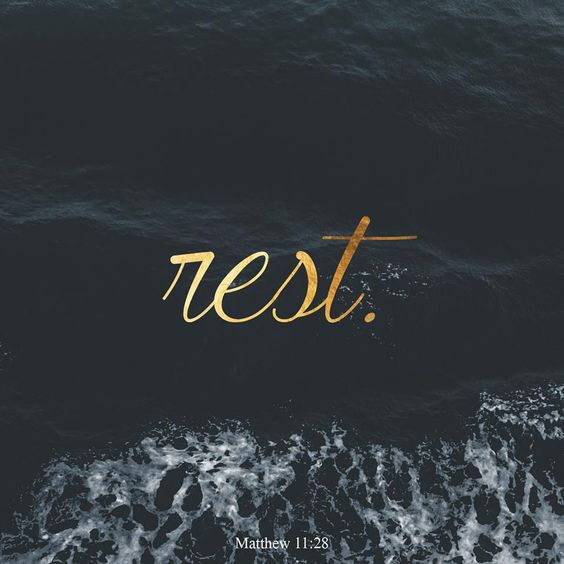 Most pastors don't know how to take a break, and I don't want to get to the place where I get burnt out and am forced to take some time away. The great thing about the timing of this Sabbatical is I feel very strong in many ways. My family life has never been as solid as it is now, and the vision and passion I have for theCross is constantly growing. As a congregation, you should want your pastor to rest while he is physically, emotionally, and most importantly spiritually healthy. The Sabbatical will be an intentional time for me to rest and to pour into my family.
I'm looking forward to resting and reading God's Word and strengthening my prayer/devotional life. I also am thrilled to be able to catch fresh vision from the Lord regarding theCross. But I also am a very active person and plan to be on this Sabbatical.
I once heard it said that people who work with their minds should Sabbath with their hands, while those who work with their hands should Sabbath with their minds. In addition to rest and spending time with God and family, I also plan to do things that will recharge me. I plan on being very active, in physical exercise (hopefully lots of golf!), and also in travel with my family. Those things don't deplete me; they recharge me.
SHARING
[Sharing the Gospel for Others]
In addition to growing this church, God has given me a dream to help people follow more closely to what Jesus calls us to do. Over the past 7 years I have created the Red Letter Challenge (RLC) to do just that. In my opinion, the RLC is one of my personal greatest achievements and I'm excited to share it with others. I am hoping to lead RLC Discipleship workshops and even preach at other churches often during my Sabbatical. Likely, I will be leading my father's church through the RLC, in an effort to not only share the Gospel with a new audience but also spend some great family time with my family in Nebraska and Allison's in Wisconsin. We are very close with our families and being able to spend a considerable amount of time with them, especially for our kids to spend significant time with their grandparents, gets me really excited!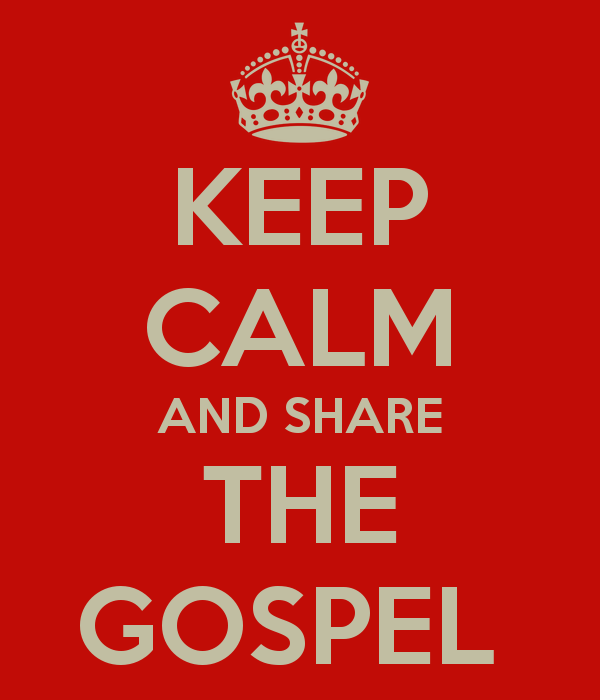 It's not uncommon for pastors to travel and speak at other churches occasionally. In the same way that your giving dollars go places you can't, I believe this is an opportunity for you to send me to reach people that you can't.
Some of you might say, "Well, if you are going around preaching, are you even getting rest?" The hardest part about preaching, for me, is the preparation. Once I have a manuscript or a sermon idea complete, I find speaking in public, especially preaching, energizing and life-giving. The great thing about the RLC is that all the content is already done and I'll get to do what I love with most of the work already behind me. I'm also excited to see how other churches will use the RLC to help further its Kingdom impact for the future.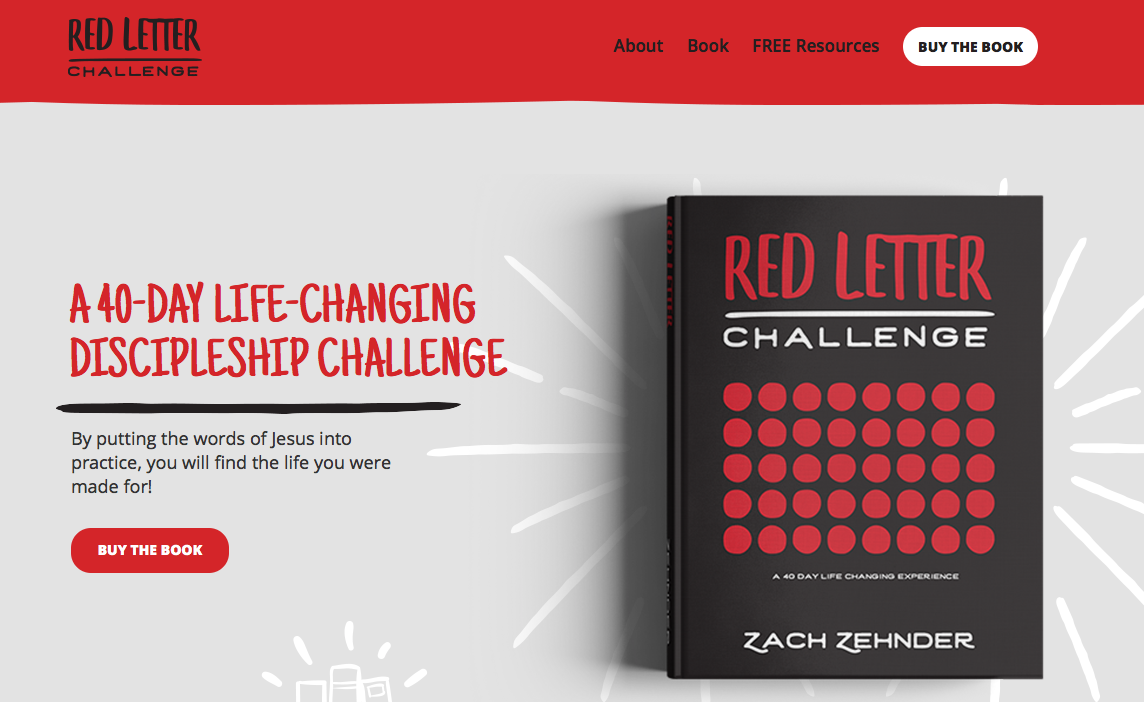 I also am planning at this time, that I will spend 3-5 weekends traveling to some of the fastest-growing churches in our country to learn from them. I want theCross to continue to reach the lost and I believe that we collectively still have a lot to learn about how to best share/spread the Gospel in an even greater capacity!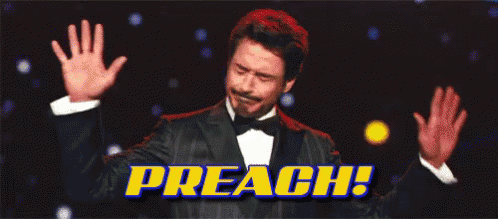 GROWING
[Growing Our Leaders for our Church]
I've been working really hard over the past 7 years to assemble and grow a team that would allow me an opportunity to find this longer-term rest. I have surrounded myself with an extremely talented, driven, and united team that is fully supportive of my Sabbatical. My brief leave will allow for all the team members to step up. As a leader, it's extremely important that my team has opportunities to grow and stretch themselves. Truthfully, I'm excited to see what they are going to do in my absence and believe they will surprise themselves in many ways at how much God will do through them.
During my Sabbatical, Mark Crossman will act as Interim Lead Pastor. Mark is extremely gifted, especially as a communicator, and I'm proud to hand the keys over to him for a few months. Strategically, the timing of my Sabbatical makes a ton of sense as well. In the Fall of 2018 we will be launching a new campus with Mark Crossman as the Campus Pastor.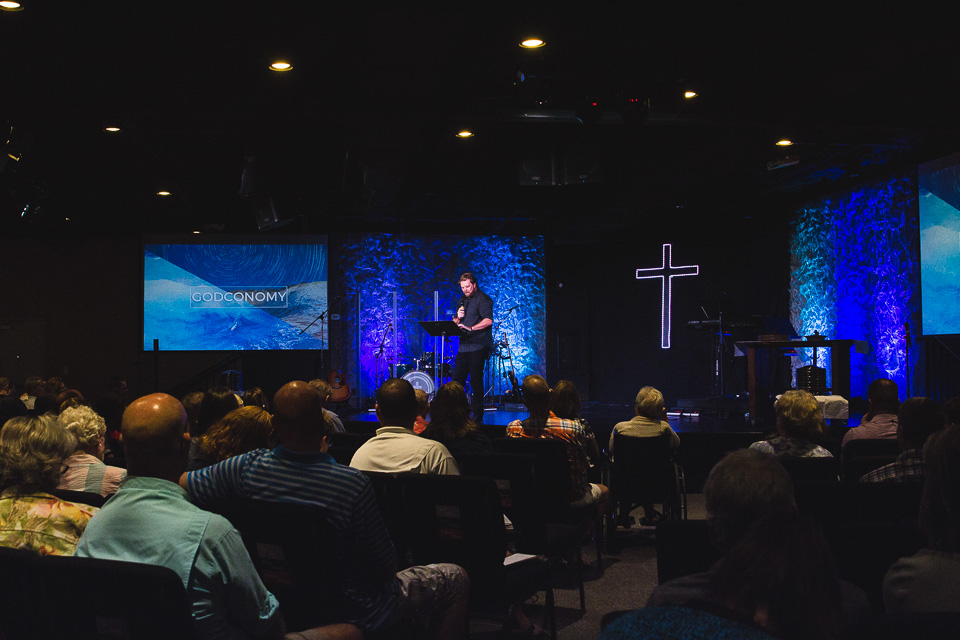 The timing of the Sabbatical will allow Mark to "practice" leading a congregation and a staff for three months, and then having a couple of months to reassess his leadership skills and qualities. I'll be coming back re-energized and ready to rock in mid-July, which will be perfect timing to support Mark and his campus launch!
RESTING (For the Pastor)

SHARING (For Others)

GROWING (For Our Church)
I want to thank you, as my family of faith-filled, big-thinking followers of Jesus, for allowing me the opportunity to rest, share, and grow. I ask that you help out and fully support the staff here at theCross during my Sabbatical so that when I come back we are able to crush the enemy and exalt the Savior!
Your Pastor,
Zach Zehnder