We are a family of faith-filled, big-thinking followers of Jesus Christ. It's imperative that if we are called to follow Jesus that we know who Jesus is. So who is Jesus Christ? Over the next five weeks we are going to be exploring who Jesus is and why that matters for our lives. Our series is called, Jesus Is ______________, and we'll be diving back into some amazing Bible stories and passages to help us understand that Jesus is Grace, Jesus is Your Friend, Jesus is Happy, Jesus is the Point, and Jesus is Here.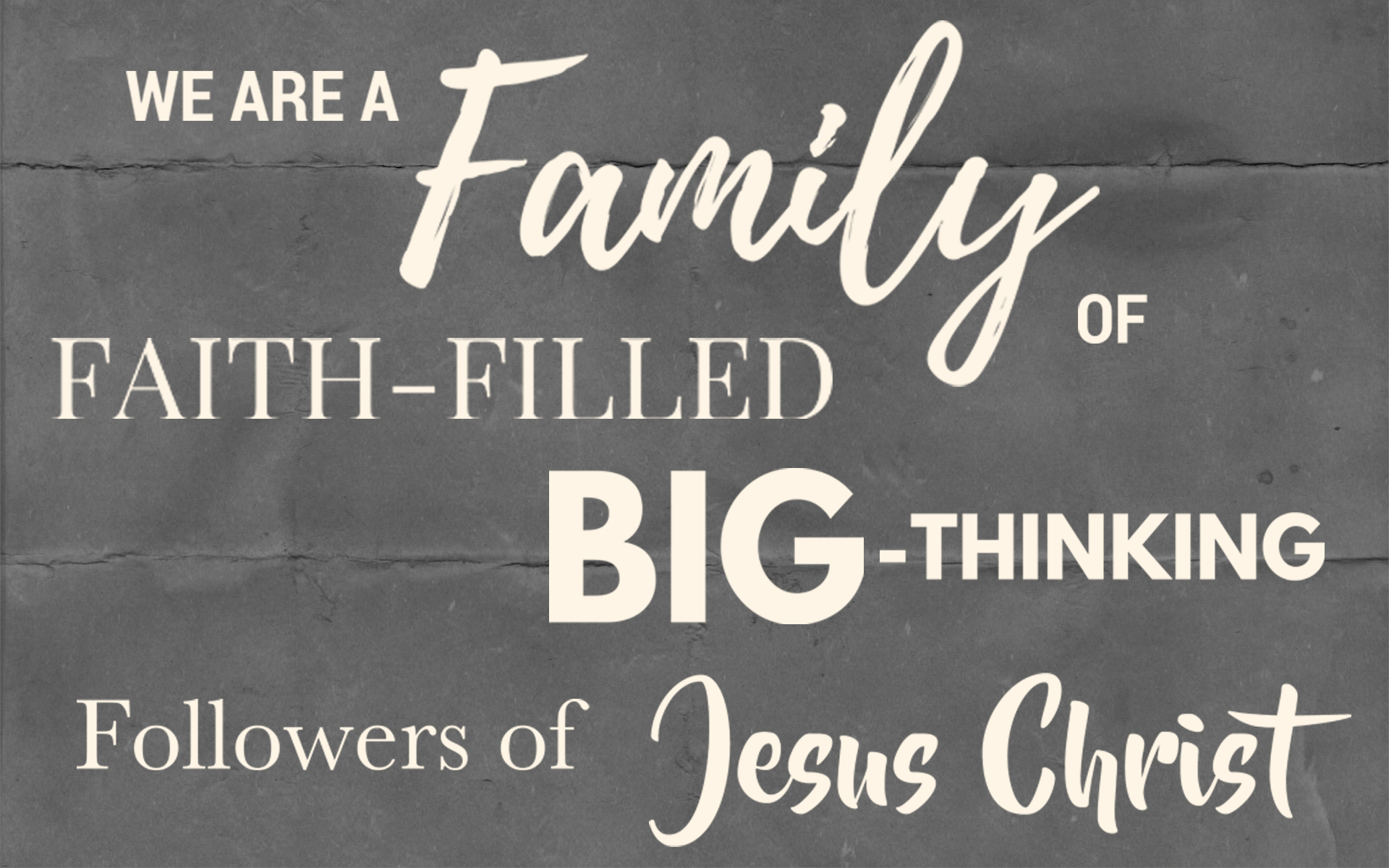 June 25

th

: Jesus is Grace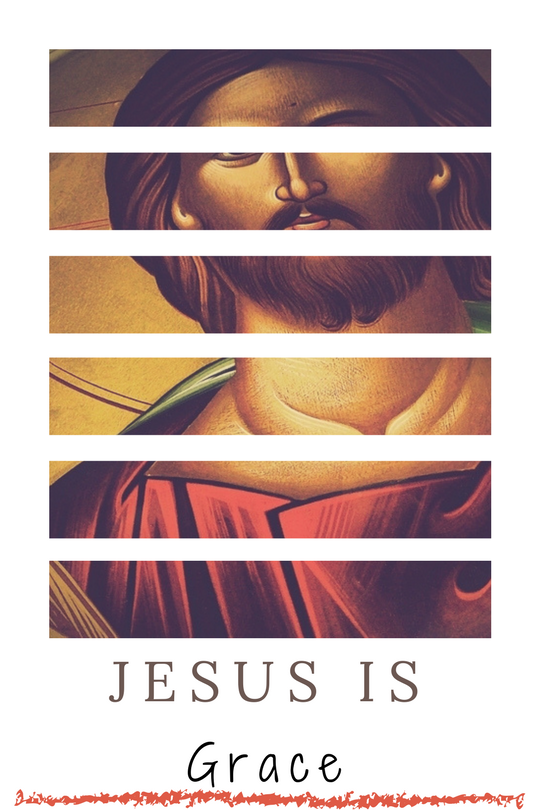 One of the first words that comes to mind when I think of Jesus is grace. Grace is getting a free gift that you do not deserve. One of the first words that comes to mind when people describe followers of Jesus is judgmental. Judgment is getting exactly what you do deserve. In other words, it's the exact opposite of Jesus. How can we be content with representing Jesus this way? We have to give the world a better picture of who Jesus is and it starts by understanding exactly who He is. When we understand who He is, when we see that Jesus is the ultimate picture of grace, we too will want to be a people of grace.
July 2

nd

: Jesus is Your Friend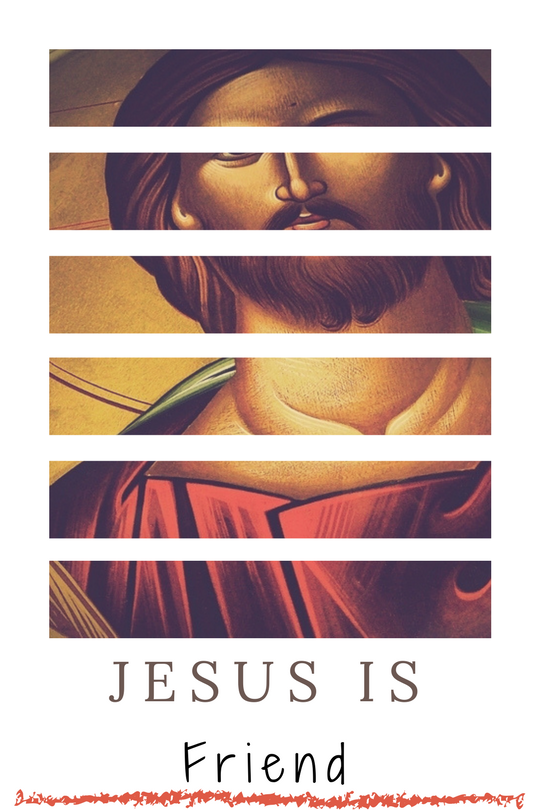 The Bible is pretty clear that all of us are sinners. None of us are worthy of having relationship with Jesus Christ, the perfect, sinless, Son of God. Yet, Jesus goes out of His way to find people that others go out of their way to avoid. Despite our sin, God cuts through that and invites us into relationship with Him. Because Jesus is a friend of sinners, he is your friend. And because He is your friend, He wants the best for you. He loves you like you are, but doesn't want to leave you like you are.
July 9

th

: Jesus is the Point
People everywhere ponder the meaning of life, but they can't agree on the answer. Is life about love? Is it about having a killer house with a nice car? Is it about having kids, or even better, grandkids? Pets? Friends? Working hard so you can enjoy the weekend? Money in the bank? We spend most of our lives working furiously towards goals that, when achieved, turn out to still leave us longing for more. If anyone understood this it was the great King Solomon. Everything in life is meaningless if it's without Jesus.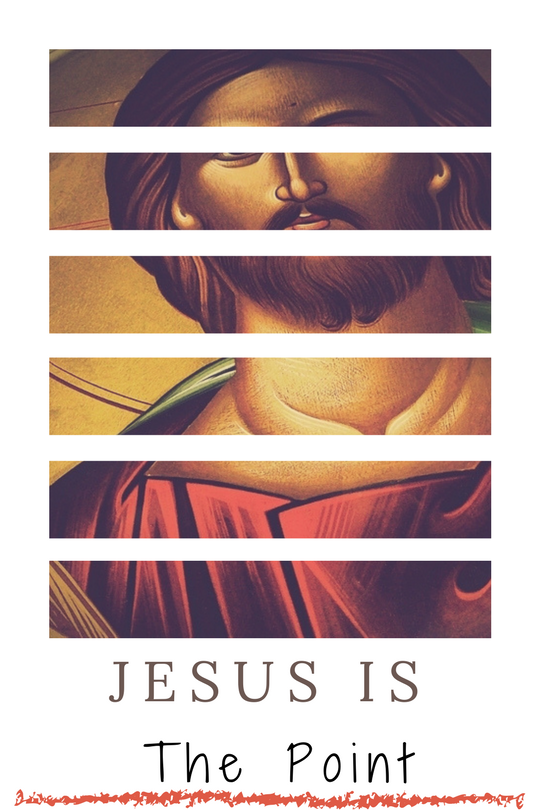 July 16

th

: Jesus is Happy
Jesus and joy are always a package deal. Jesus is the good news that brings us great joy! No matter what you have heard elsewhere, I want to remind you that the Gospel means good news. It is not bad news. It is not hell-fire-and-brimstone news. It's good news. Great news. Over-the-moon news. God invented happiness. He came up with the concept of humor. He created our ability to have fun. If we love to be happy, and if we were created in his image, then how much more does God radiate joy? Jesus is happy, and so are we!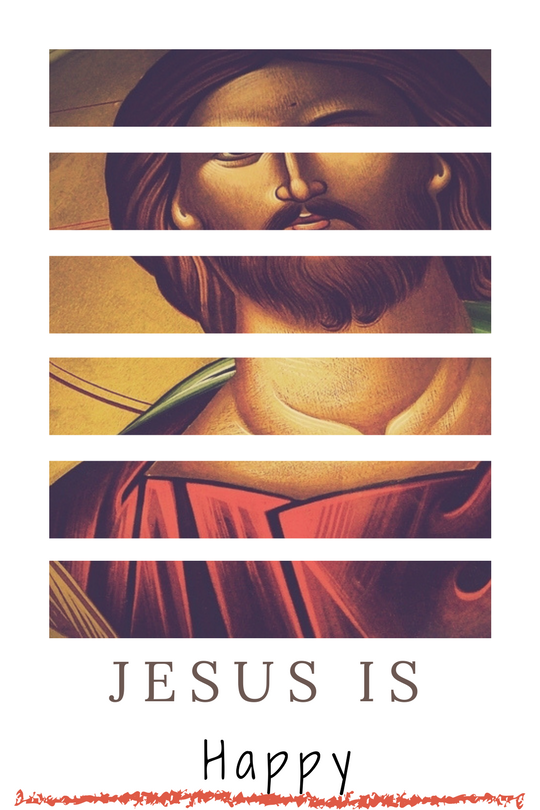 July 23

rd

: Jesus is Here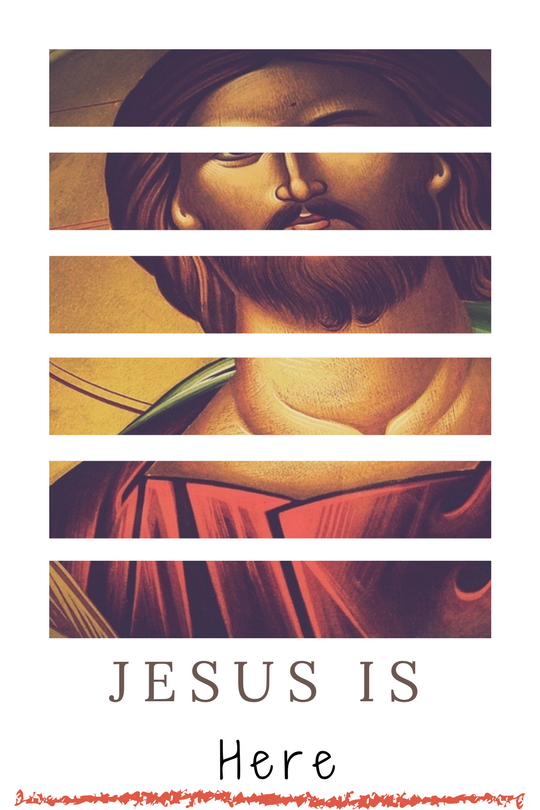 We live in a world where many people think that God is distant and that He doesn't care about the details of our lives. Jesus, however, was always someone who cared deeply about the people around Him, and He still cares today. Whether you are on Cloud Nine or going through difficulty, God is with you and He cares for you. Just as Jesus is here for us, so too we can be there for others who need Jesus in their lives.
In Christ, Pastor Zach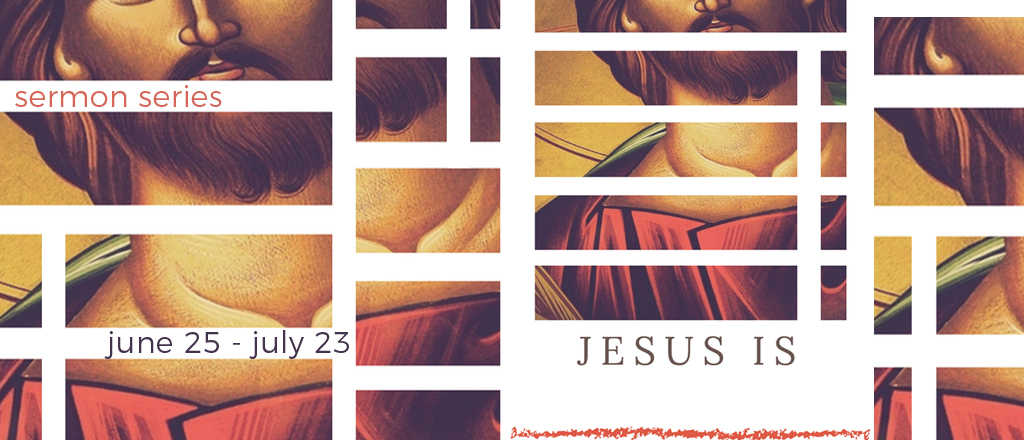 We hope you can join us for this sermon series. It's going to be foundational for us at theCross! We owe a lot of credit to Pastor Judah Smith for his book entitled, "Jesus Is ________________," in helping us craft this sermon series. If you want to go deeper, I recommend picking up a copy of his book! Click on the image below!