Being faithful can be hard. Especially when you are in the middle of a season that seems to have no clear end in sight. The good news is that God is always faithful and we can be too, if we remember to look to Him in all things.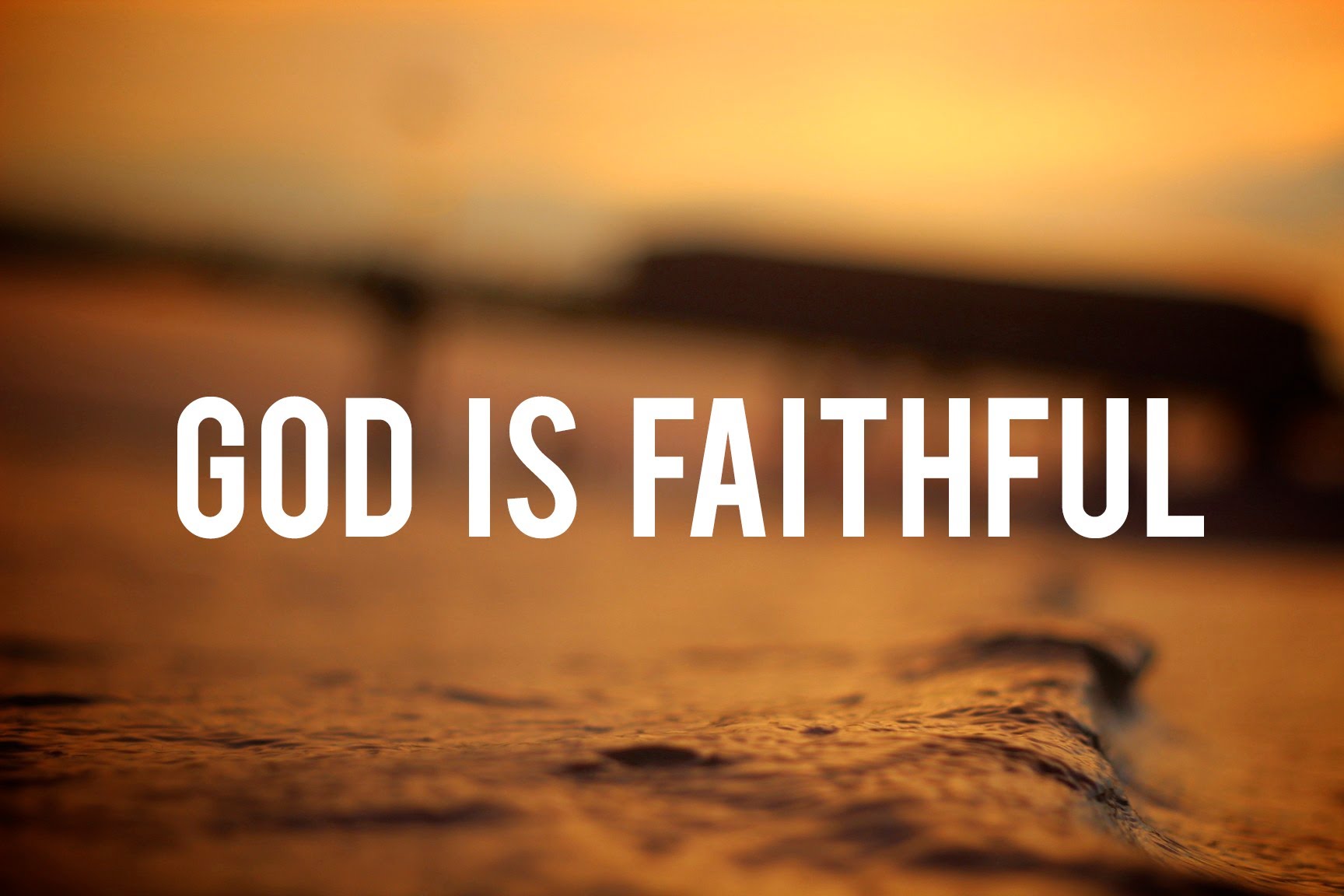 When I first came to theCross I was walking into a transitional period for the church. In November of 2015 Tom Kern, the faithful worship leader of 4+ years, was stepping down and I was asked to take over on an interim basis. It was a rocky road at first, but in my times of prayer I kept hearing God tell me that I needed to be faithful for a season. The hard part about seasons for us humans is that God rarely gives us a unit of time to measure said season. This is especially difficult for me. I like calendars, schedules, routines, timelines, plans, deadlines, Google forms, clocks...you get the idea. All I knew was that God was calling me to be faithful. I kept putting one foot in front of the other, week after week, and on August 14th, 2016 – on our 5 year anniversary as a church – I was installed as the Worship Director at theCross. It was also a proud day in which my wife and I witnessed all 3 of our kiddos (London, McKinley, and Garrison) be Baptized.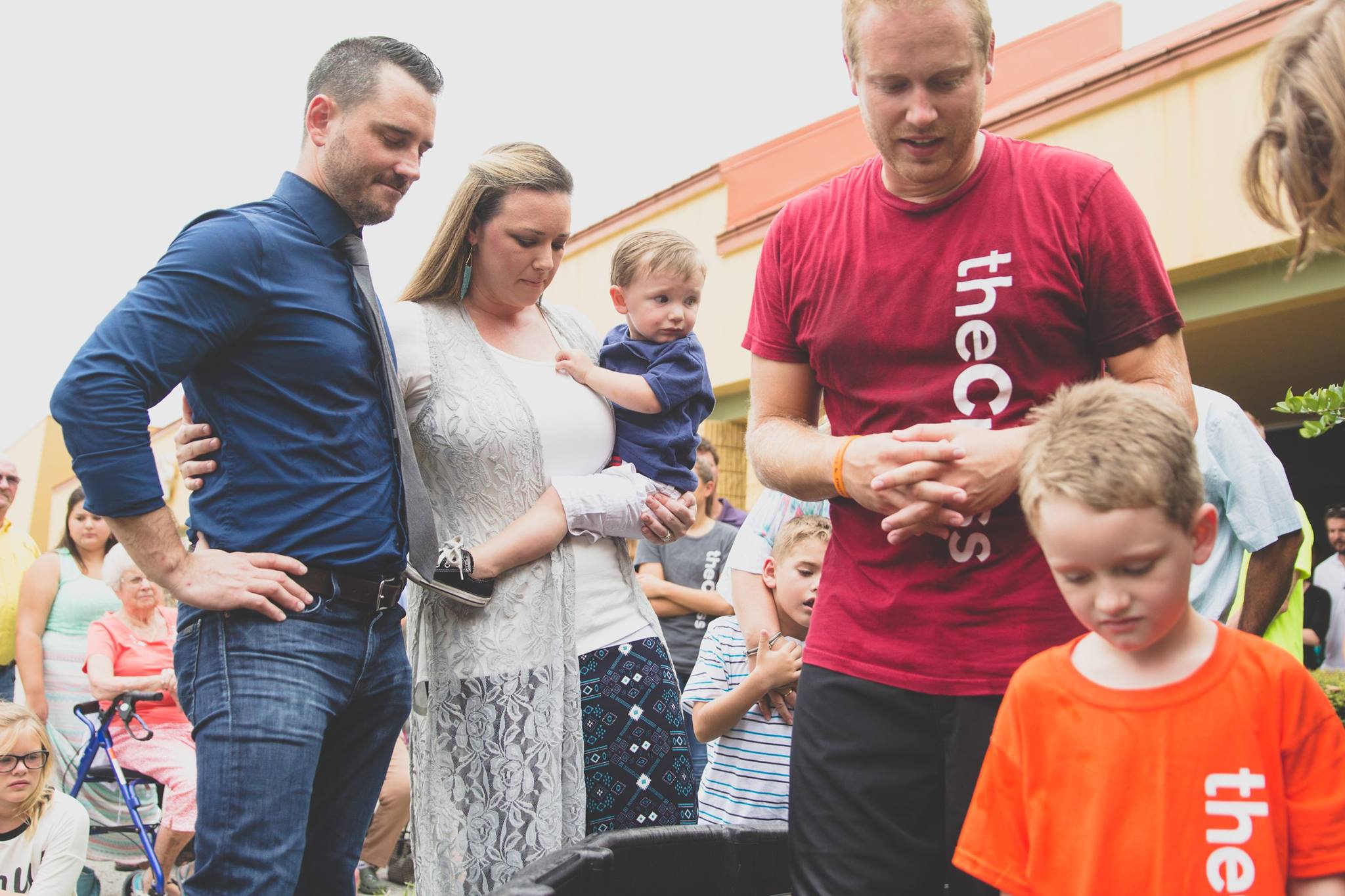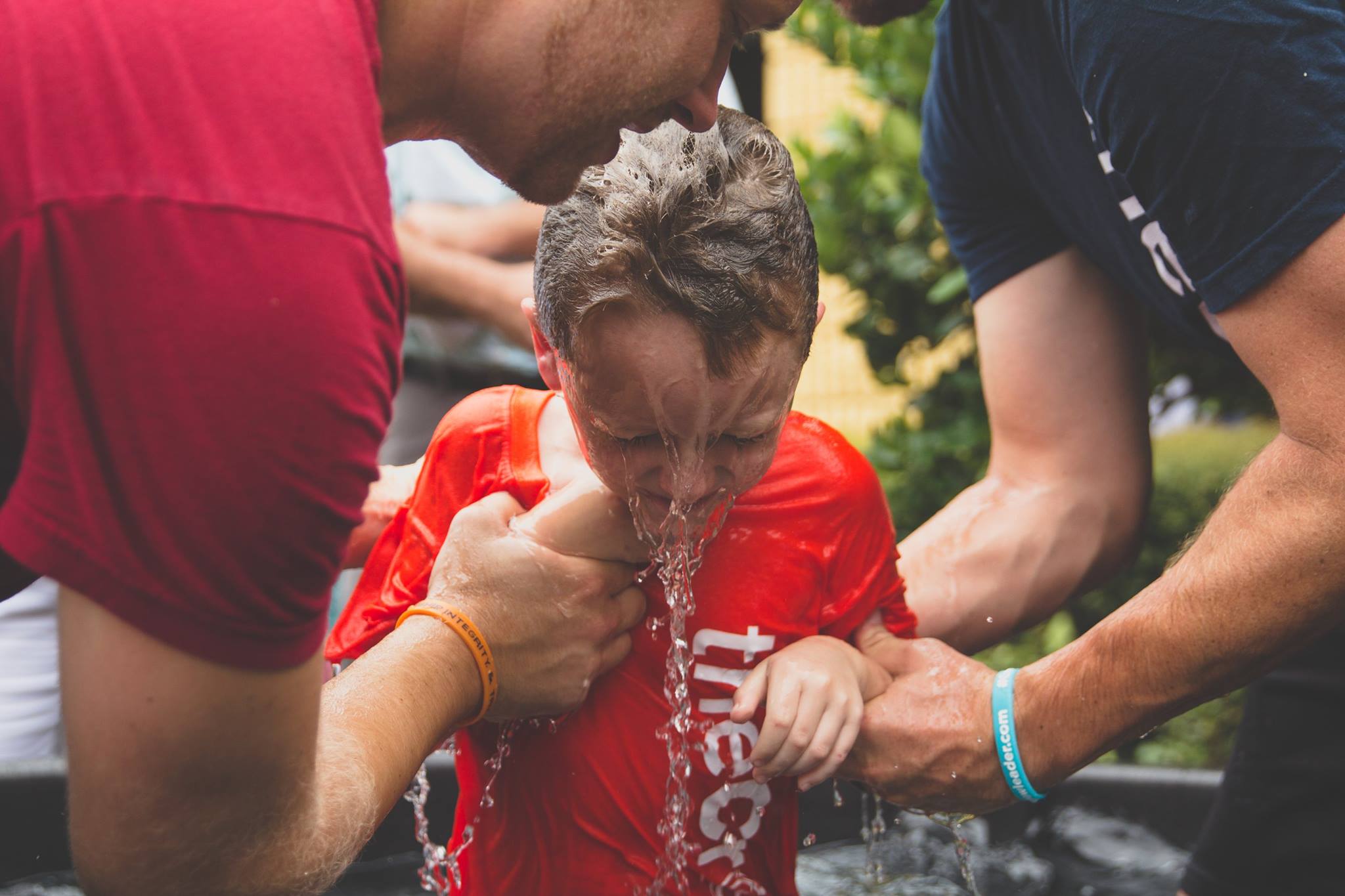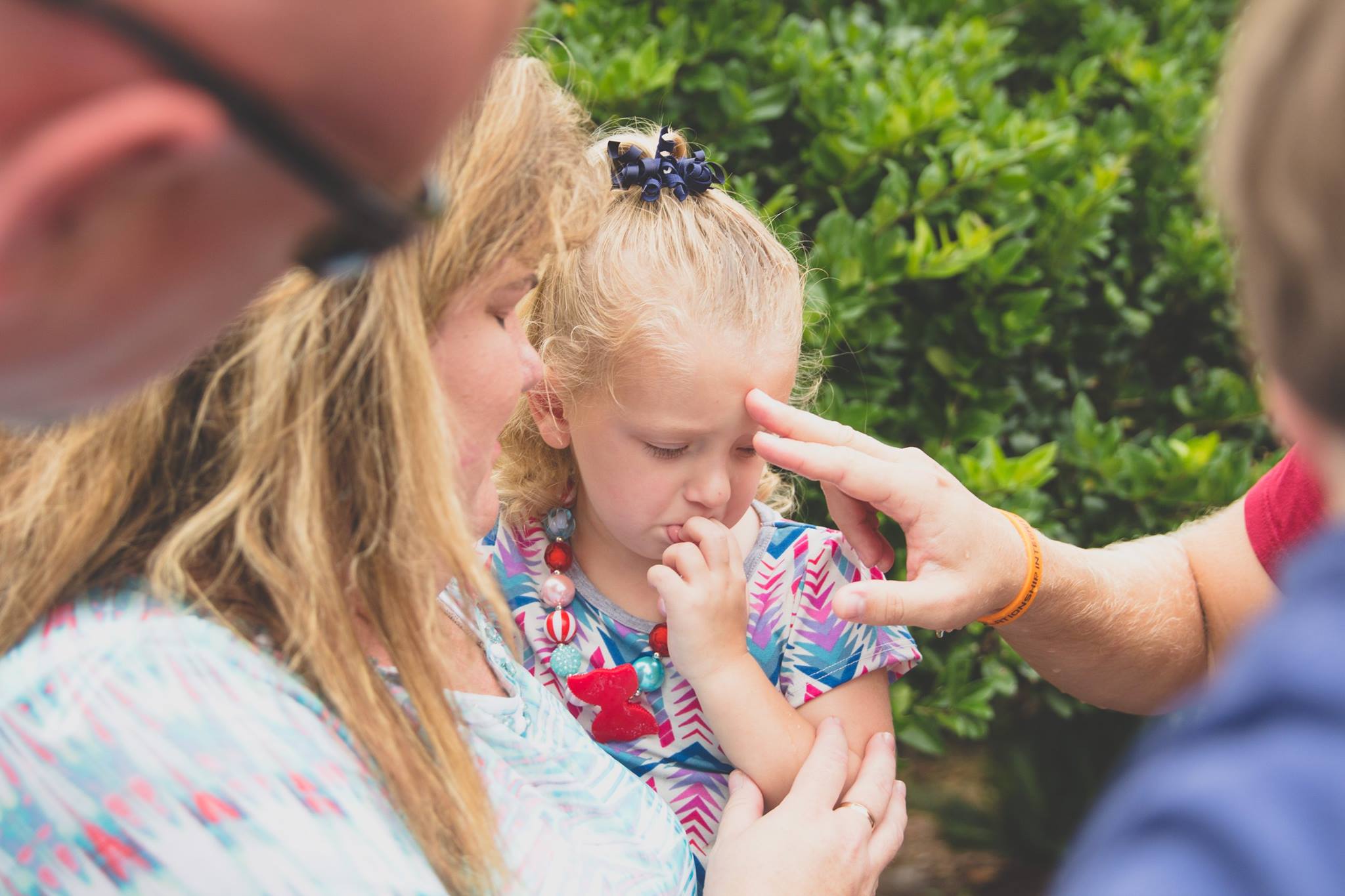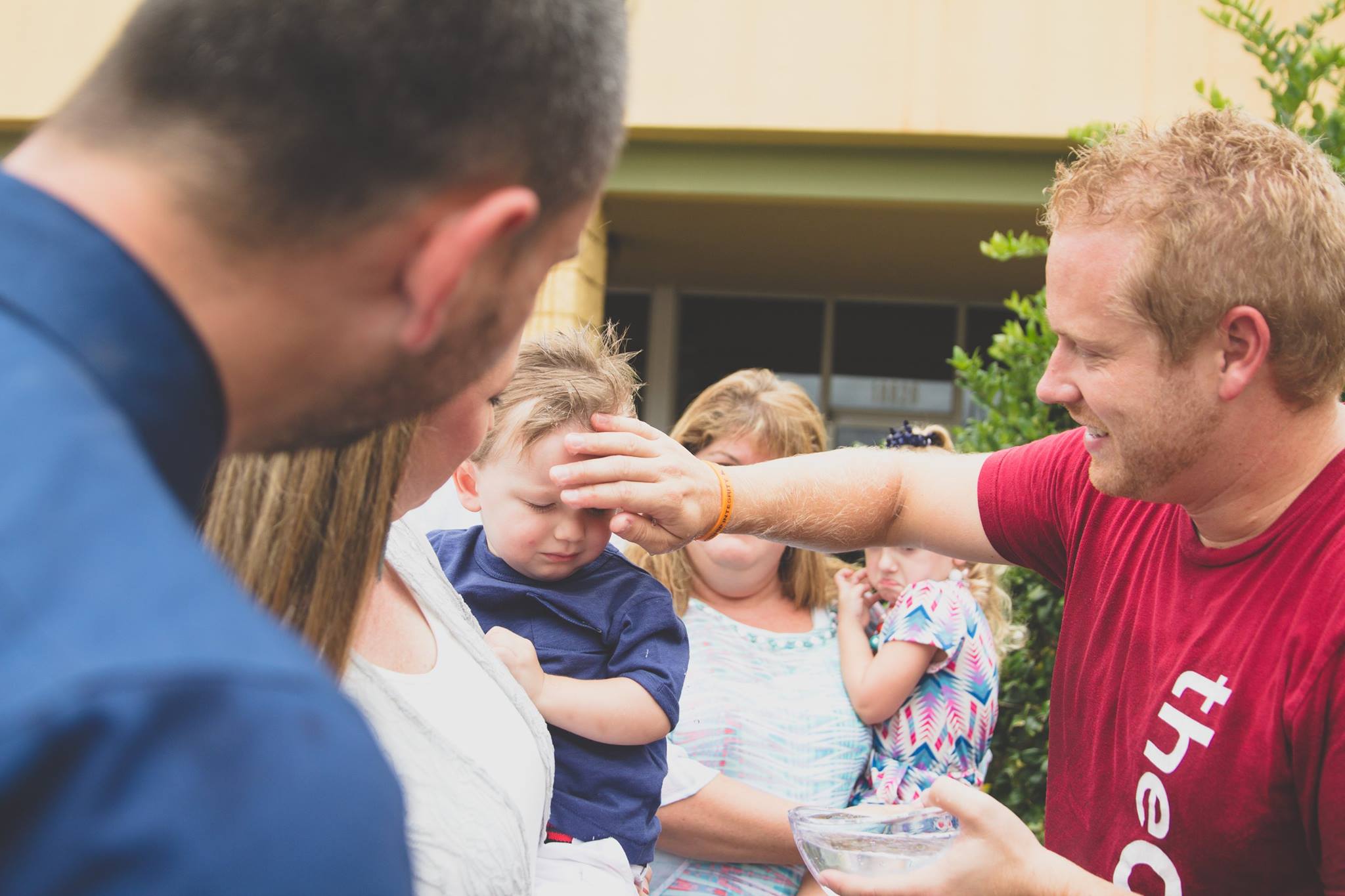 In the past year we have grown as a team – in numbers of people, but also musically and spiritually. We have recently been challenged with adding a 3rd service (5FORTY7) and the entire team has stepped up big time! Many of you may not be aware, but if you serve on the worship team you are devoting anywhere from 12-15 hours a week to practice, rehearsal, and to serve all 3 services on Sunday. It's a big ask, but everyone on the team knows that God calls us to be faithful. And it's not just us up on the stage. Jon has done an amazing job building the tech team and I am honored to work with all of them every week. When you have a chance say hello to the men and women that run sound, lights, livestream, and ProPresenter week in and week out. Maybe your next step is to join them!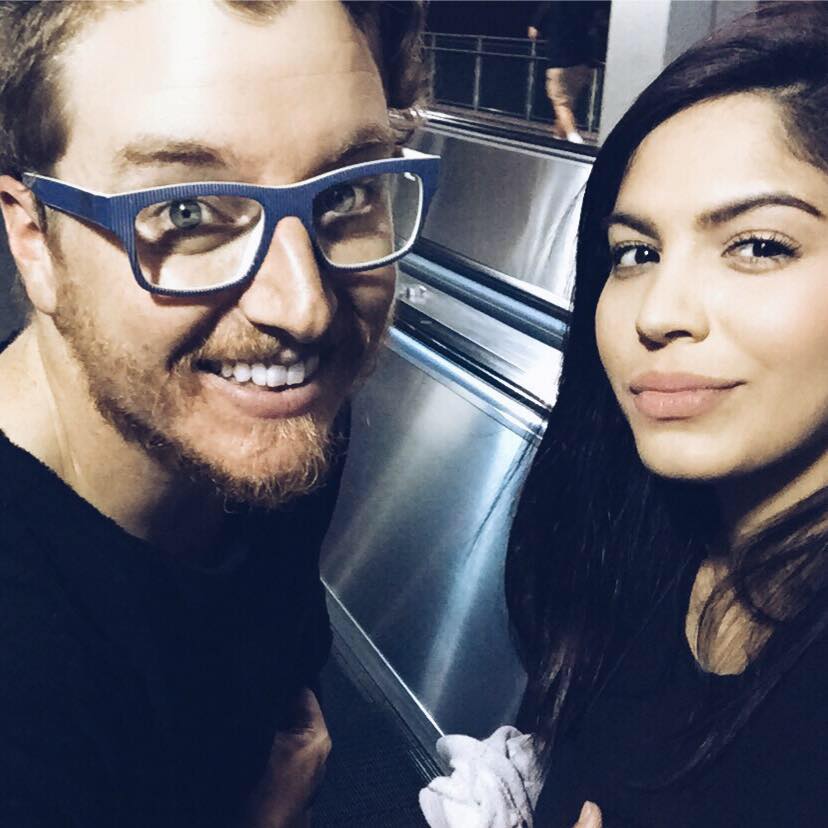 Over the past few months you may have noticed a new face on the stage with sweet glasses, rocking a man-bun, and mysteriously speaking into a microphone on stage. I have the incredible honor of working with and growing a friendship with Kharl Kapp. Kharl has been an incredible addition to our team as both a music director and a bass player. His wife, Kelsy, came to Africa with an NGO and completed her studies online. Kharl met her through their church and as he says, "I swept her off her feet and the rest is history! HaHa!"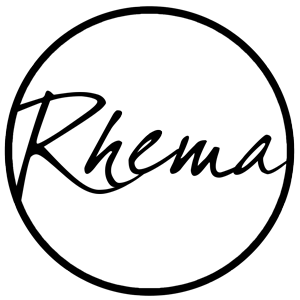 Kharl's background is in worship. He grew up in Johannesburg, South Africa in a family filled with musicians and singers. (South Africa? Yes, theCross is apparently a magnet for talented South Africans…and yes, Mark will take credit for bringing Kharl to theCross) After graduating from a 2 year Theology and Music Ministry program at Rhema Bible Church he started his career as a session bassist while working as one of two music directors at Rhema leading multiple bands, multiple services, and running megachurch conferences. Rhema was one of the first churches in South Africa to defy Apartheid laws and have non-racial church services - an example of what was to come in the new South Africa. It remains one of the most influential churches in the world. Today it proudly has a strong multicultural and multiracial congregation with tens of thousands in attendance every weekend.
Kharl has helped grow the culture of excellence in worship here at theCross and I am excited to announce that beginning on Sunday, August 13th – on our 6 year anniversary as a church – he will be installed as the new Director of Worship! God sent Kharl for such a time as this and I am blown away by God's provision and faithfulness!
I will stay on as the full time Director of Communications. I will also remain on the worship team as one of many worship leaders on a growing and talented team that includes Linda and David.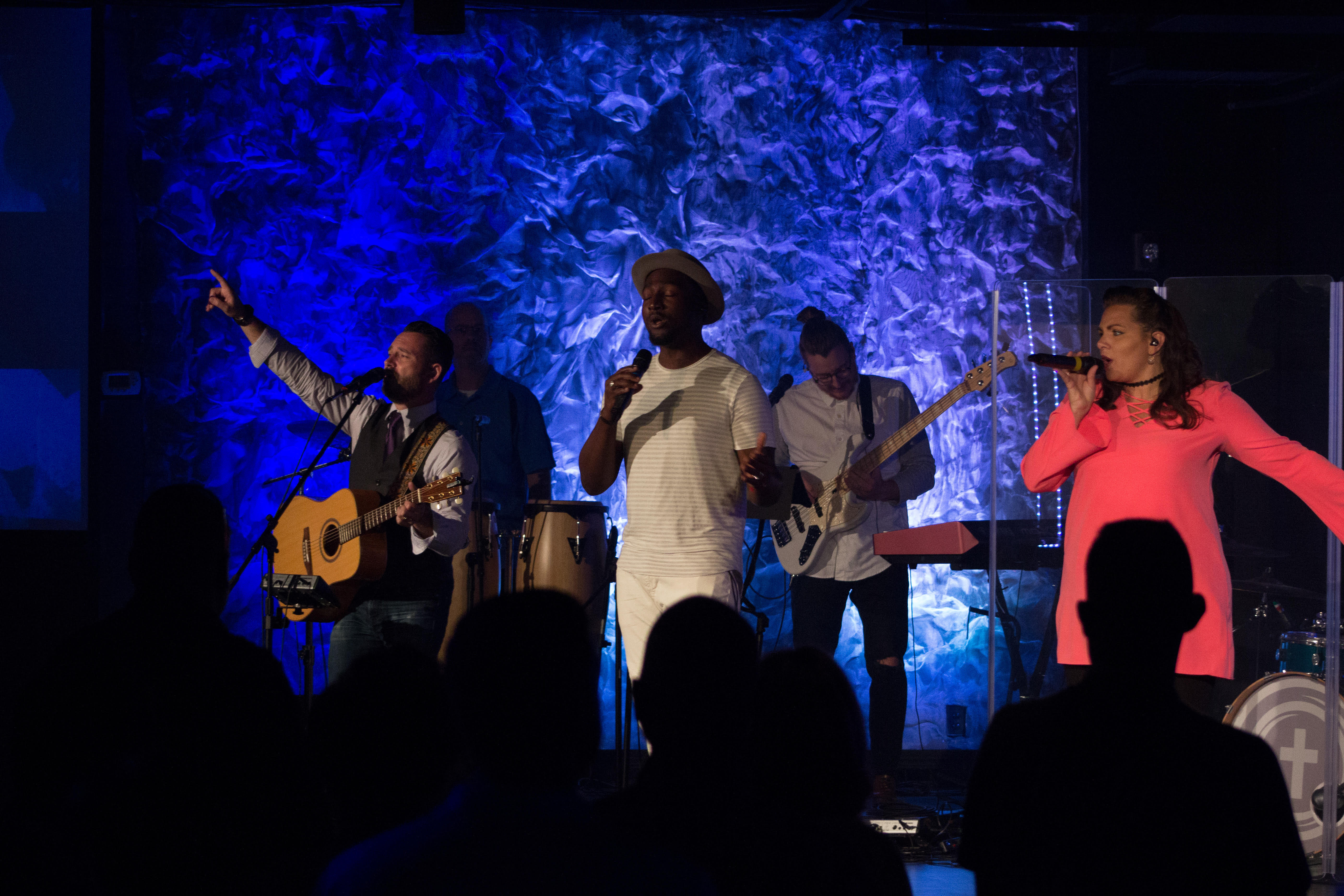 I cannot help but be amazed by God's timing. Exactly a year after I stepped into the role as Worship Director I am able to hand over the keys to Kharl on our 6 Year Anniversary. It has been one of my greatest honors in ministry to lead this team and I look forward to what God will do as he continues to grow His family of faith-filled, big-thinking followers.
I pray blessings over Kharl, the worship and tech teams, and our entire church for this coming season. Thank you for allowing me to lead and serve.
In Him,
-cb