Guatemala: GROW Mission
We are going to Guatemala! I am excited to let you know that a team of 14 people from GROW youth ministry is going on a mission's trip in March to Guatemala! With this being said I wanted to share with all of you what we are going to be up to come that week in March!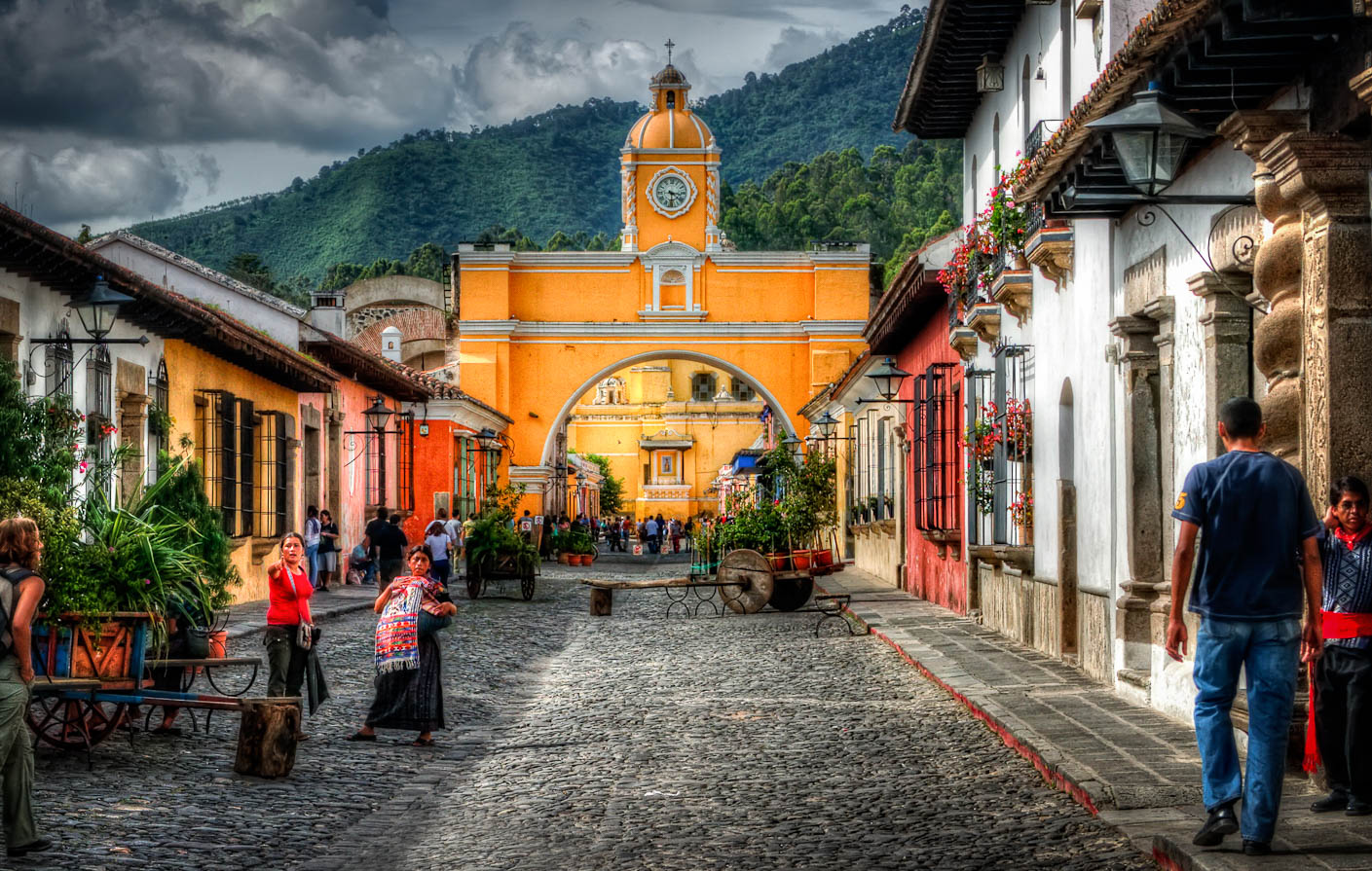 Who:
GROW youth
Where:
Guatemala City, Guatemala
When:
March 17th-24th, 2018
What:
We are going to be partnering with Groundwork Guatemala which is an organization in Guatemala whose mission is: "To take the Living Word, Jesus Christ, to the lost of Guatemala and equip the found for a life of service to their Savior." We will be sharing the Gospel with adults, youth, and children through programming that we, as a team, are going to develop. Throughout our time in Guatemala we will also be doing home visits and other outreach events.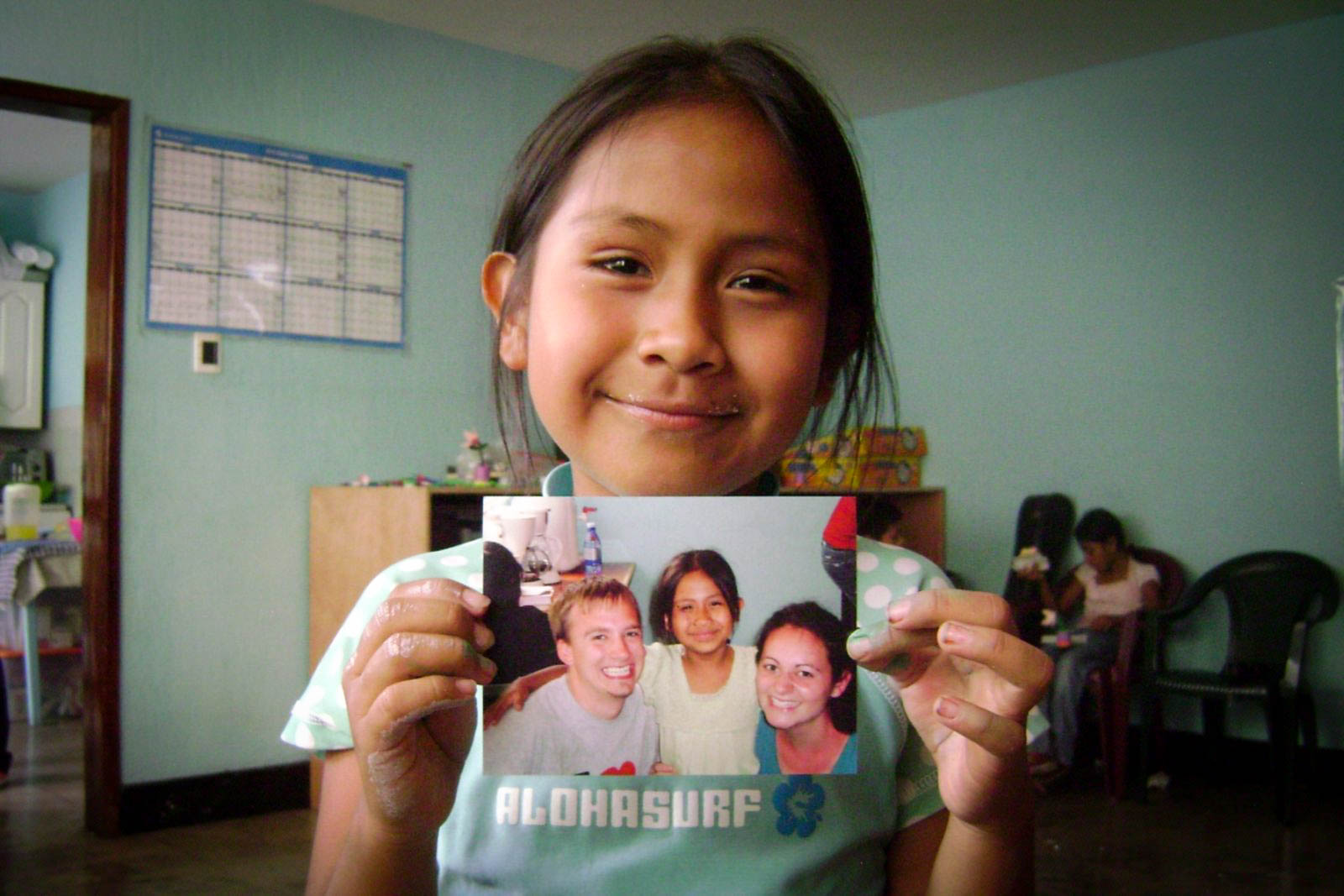 Why:
Because Jesus has called each and every person on this team to go and share the Gospel to those who have not heard it in Guatemala. Mark 16:15 reads, "He said to them, "Go into all the world and preach the gospel to all creation."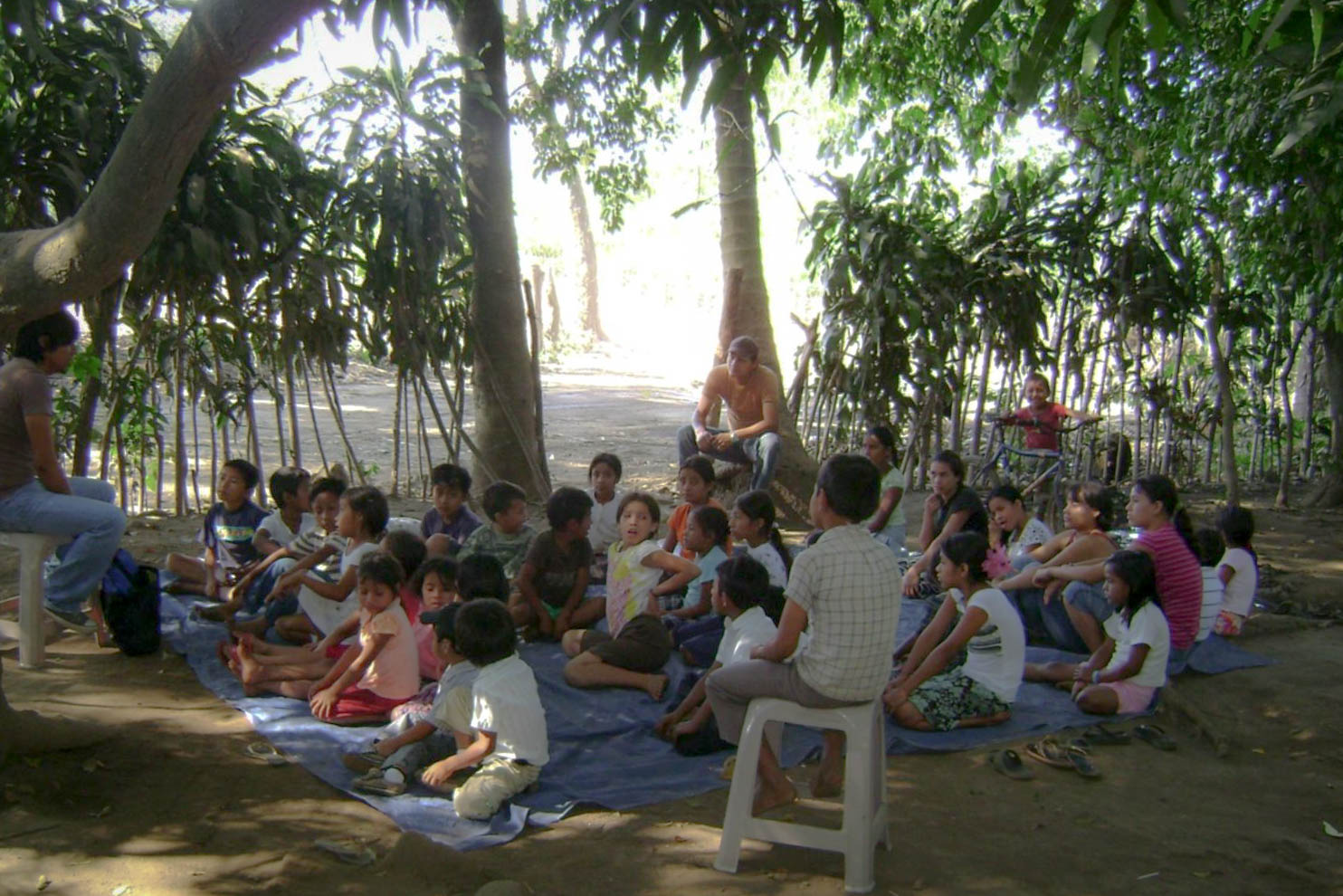 We are excited to partner in sharing the Gospel with Groundwork Guatemala in March! I believe that this is going to be a powerful opportunity that Jesus will use to change the lives of not only the Guatemalan people we encounter, but each person on our team.
I also believe that this is a great opportunity for us as a church body to make an impact for the kingdom from our home turf. The theologian Martin Luther once wrote, "Anyone who is to find Christ must first find the church. How could anyone know where Christ is and what faith is in him unless he knew where his believers are?" Although we are only sending a team of 14 people, this does not mean that those 14 are the only missionaries on this trip. Each and every person that calls theCross home is a missionary alongside of us. You helping to equip those who are called to go and serve in Guatemala and without your prayers and support this trip would not be possible.
How can you support this team?!
Prayer- Please, first and foremost, Pray. Pray for each individual on our team, that Jesus will use us to effectively share his love to those who have never been loved. Pray that God would open the hearts of the Guatemalan people we will meet and that they would have a personal encounter with Jesus.
Needs/Medical Needs List- Because Groundwork is in Guatemala City, the only way that they are able to receive what is needed to keep the ministry going is by our team bringing down these supplies. The needs list includes things such as:
toothbrushes, backpacks, shampoo, pencils, Tylenol, ibuprofen, etc…
If you are interested in donating and want to know what things they are needing you can view the needs list here: http://www.groundworkguatemala.org/view/teams
Financial Support- It is going to cost approximately $900 per person depending on how expensive flights are by the time we book them. As a team, we are going to be doing multiple group fundraisers to raise support for this trip. Each individual will also be sending out personal support letters letting both friends and family know what they will be doing come March 17th-24th, 2018! Be on the lookout for upcoming fundraisers that we are going to be doing. I want to draw your attention to our first one which is a Parents Day/Night out on Friday, December 22nd.
To learn more details about this fundraiser go HERE

It is such a blessing to be a part of this family of faith filled, big thinking followers of Jesus Christ, and it is exciting to think about how much bigger this family is going to get when we travel to Guatemala!