Welcome to theCross!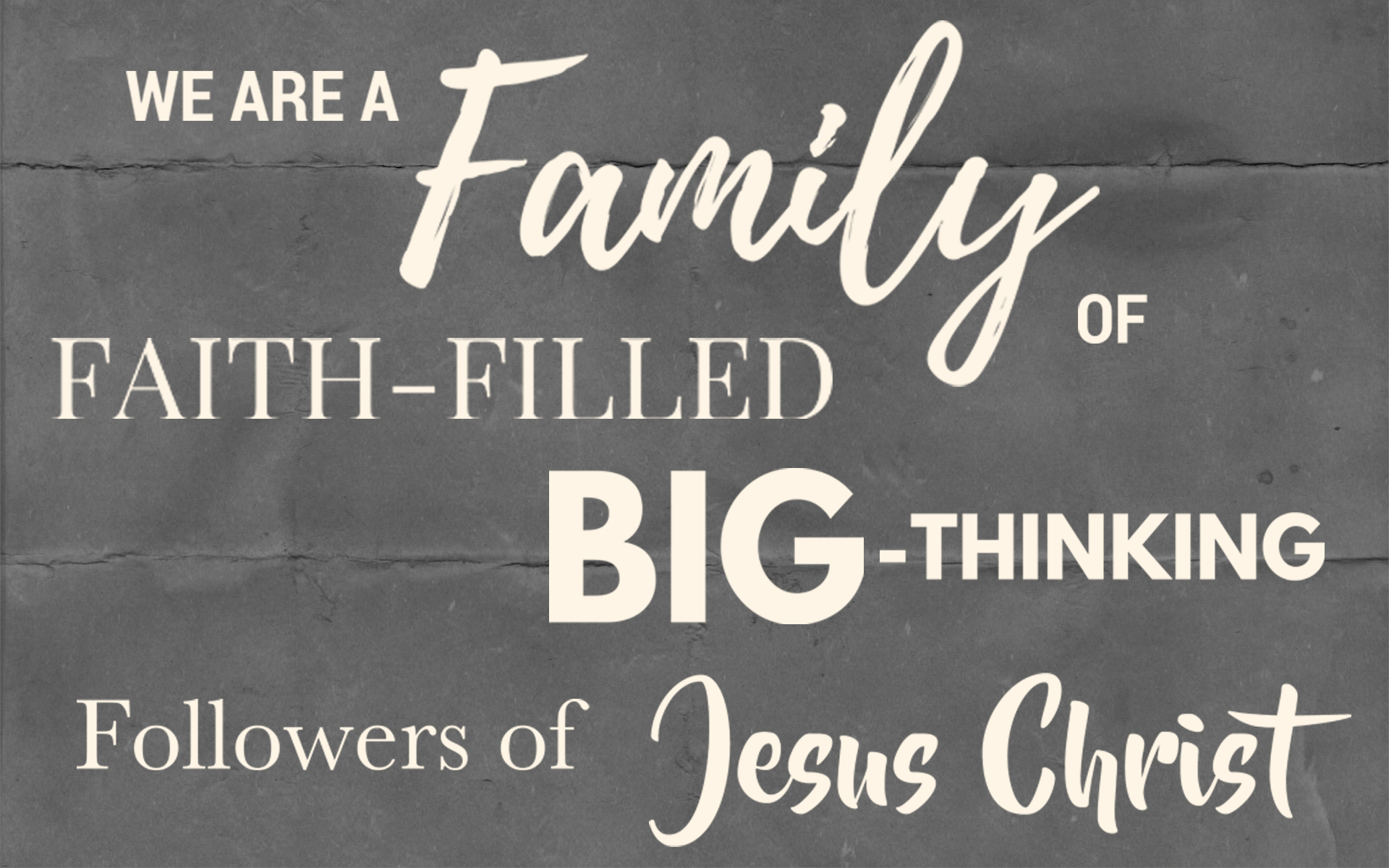 Below you will find information to help you get to know us and Who we are all about (*hint: Jesus). If you have any questions, comments, or concerns please do not hesitate to
Who to Expect
We are men, women, children, plumbers, electricians, businessmen and women, students, teachers, motorcycle riders, athletes, artist, young, and old, but most of all we are family.
Learn More
What We Believe
It is our desire to create disciple making communities. We do this through reaching people, teaching them to love and serve Jesus, and sending them to reach, teach, and send others.
LAUNCH
If you would like to learn more about theCross, our history, what we believe, and even become a member we welcome you to attend LAUNCH! We meet in the Bible Study Classroom every Sunday @ 10:45am!
SERVICE TIMES
SUNDAY. NIGHT. WORSHIP.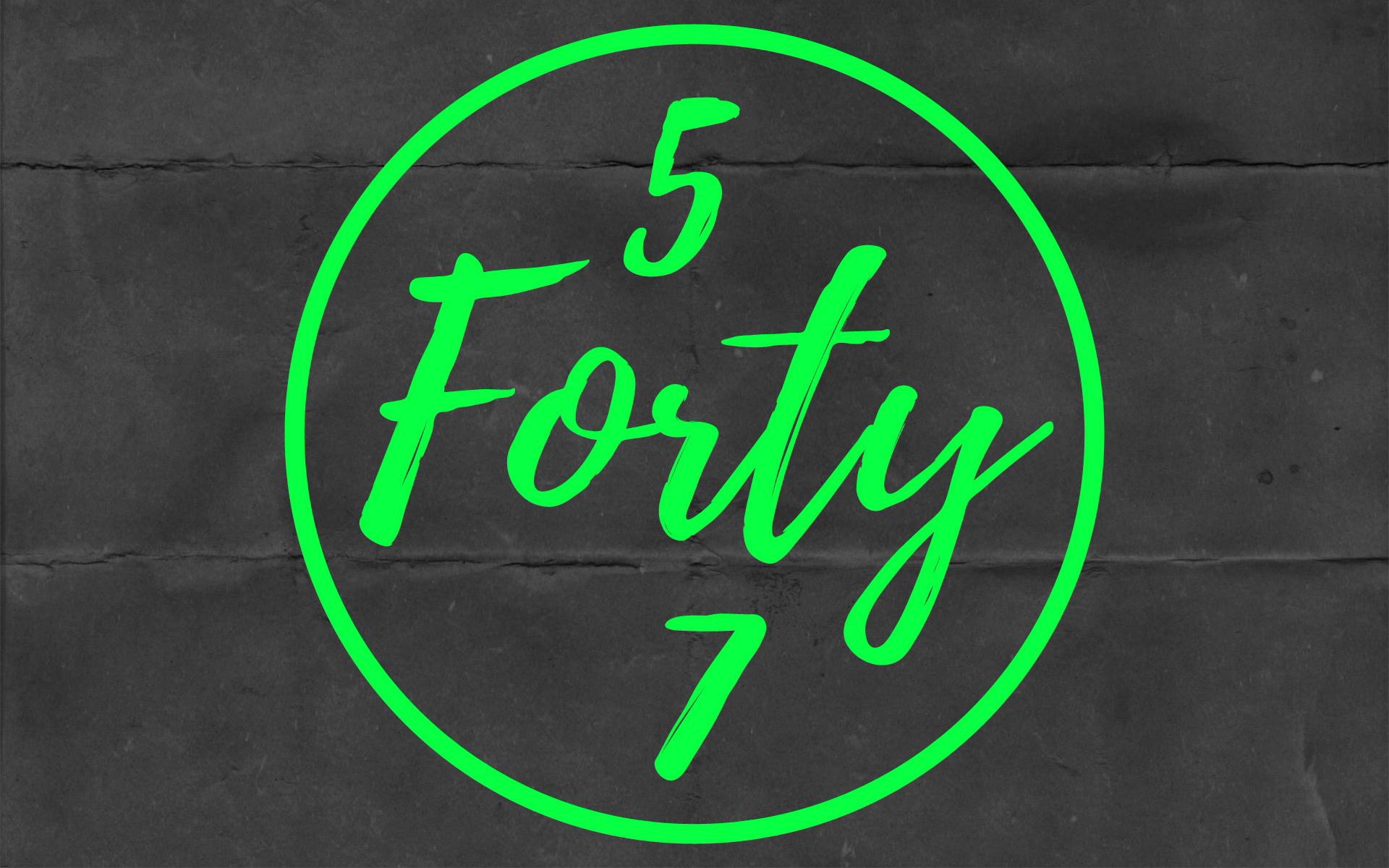 FOR THE KID'S
Kid's Church & Nursery @ 9am & 10:45am Services

FOR THE YOUTH
GROW: Middle School 6pm-7:30pm, Wednesday Night
GROW: High School 7:30pm-9pm, Wednesday Night

We would love to see you soon!
Have you visited us? We would love your feedback about our church!